t's hard to talk about splitboarding in the San Juans without Jack's name coming up. Jack Klim has been snowboarding for 16 years and has shredded mountains in places like the Cascades and Patagonia. Right now, Jack lives in Silverton where he rides for Weston Backcountry and guides for San Juan Expeditions and Aspen Expeditions.
Let Jack's interview be your lowdown for finding your perfect splitboard:
Aidan: What board do you ride in the backcountry?
Jack: I ride the Weston Backwoods as my daily commuter. The shoveled nose and wide underfoot in split-mode helps me break trail easily through deep snow to all of my favorite powder stashes. It's lighter and stiffer than most powder boards and the camber underfoot helps when touring through the steeps on the uphill. The topsheet sheds snow fast and the new Karakoram Ultra Clips make putting the board into ride-mode simple and lightning fast.
This board smashes pillows with its shoveled nose, slashes spine-lines and tight trees surgically with its tapered tail, and is reliably stable at high speeds on steeps. I fit the board a few centimeters longer than my other boards for the added float and stability. A must have in the snowboard quiver and all-around one quiver backcountry board.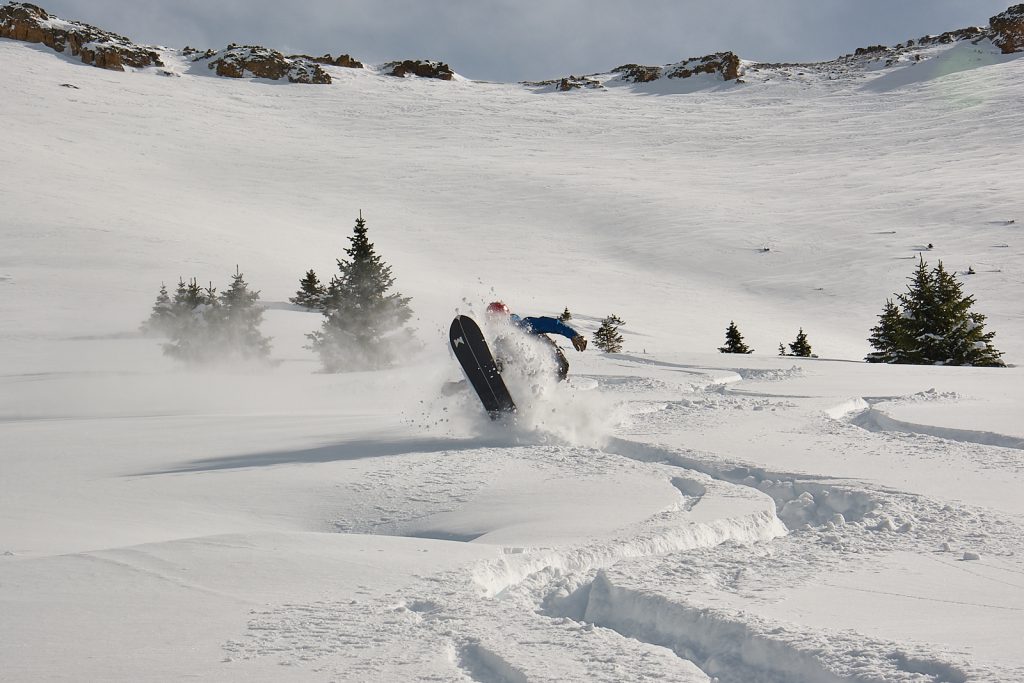 Aidan: What is your favorite board profile for the San Juans?
Jack: I love me a mix of camber and rocker, so I can adapt my riding style to any conditions that I drop into. I have ridden almost every type of profile, from reverse sidecut surfy rocker to boardercross racing full camber. Having the best of both worlds is important if you are looking for an all-mountain board. My favorite is a directional camber set back towards the rear foot with a moderately rockered tip and tail. This profile makes it easy to stay afloat during storm days and charging through couloirs and chunder with more stability. The camber gives you the responsiveness you need for precise turns and the rocker helps with blasting through deep pockets of pow.
Aidan: When should someone sacrifice performance for weight?
Jack: Never sacrifice performance for weight. Many other snowboard companies are making ultralight carbon boards that don't hold up well through anything but perfect pristine unicorn snow. If you're a strong rider you can have fun on a lunch tray through powder, but you're not going to trust your life riding technical terrain on something you carry your food with! My point is, splitboard technology is getting better every day. You won't notice a difference in weight if something is slightly heavier, but you will notice a difference in performance. Many boards are incorporating lightweight performance, but light doesn't always mean right. You can lighten up your bindings, pucks, hard-wear, skins, backpack and many other things. But remember your snowboard is your magic carpet to Valhalla. Invest in something that rides well.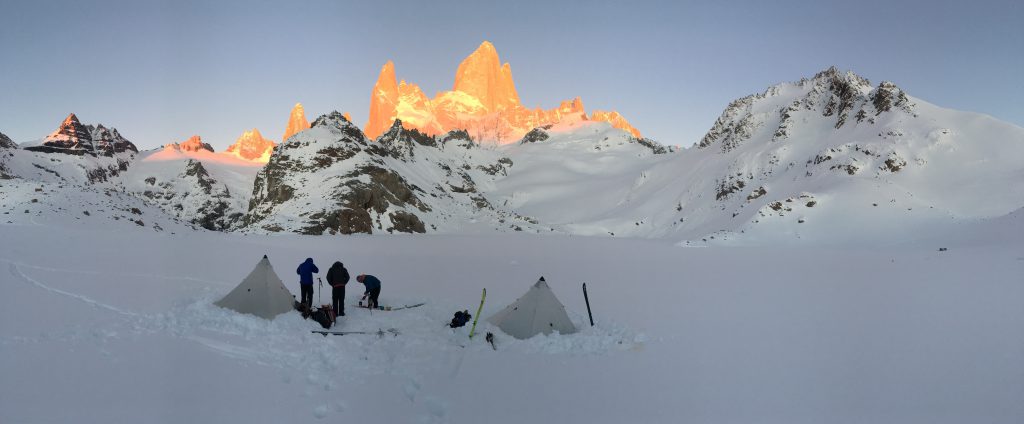 Aidan: How much flex do you want in the backcountry?
Jack: It all depends on what type of backcountry riding you are doing. I tend to ride boards that are really stiff when it comes to mountaineering objectives in the Tetons, steep and fast riding in the Sawtooth, and technical couloir riding in the mighty San Juans. I tend to ease into softer boards when I'm out riding trees and powder lapping out of my backyard on Red Mountain Pass and Cement Creek. Living in Silverton, it's easy to ride almost any style of terrain all year, so I like to have a quiver specific for what terrain I want to get on when the avalanche conditions allow for safe passage.
If Jack's word isn't enough, swing by the shop to check out or demo the Weston Backwoods or the Weston Riva to see for yourself why this pro rides Weston.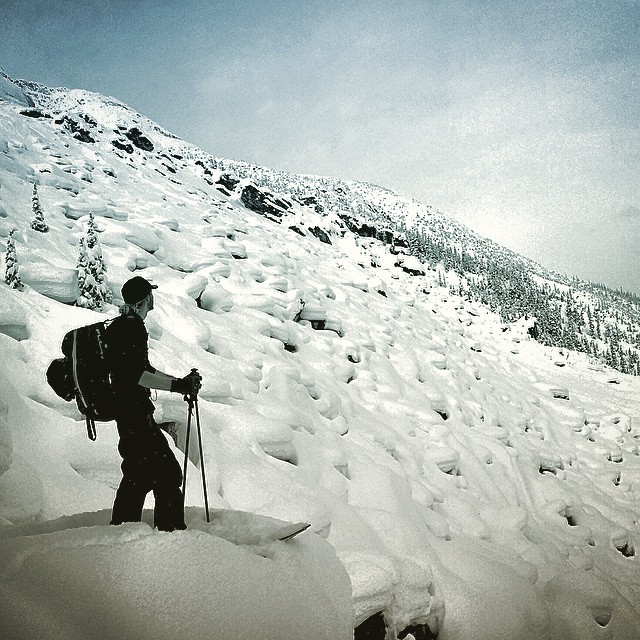 Author: Aidan Multhauf is Backcountry Experience employee, Kling Mountain Guide, AMGA certified Single Pitch Instructor, and outdoor enthusiast. He has guided ice climbing and rock climbing in the mighty San Juan Mountains.
Photographer: Dan Klim is Jack's brother and has been his oldest backcountry partner. Dan is an accomplished photographer, media producer, and content creator. Check out some of his work at klimphotovideo.com and the Grassfedfilms page on vimeo.com